Meet our amazing massage therapists.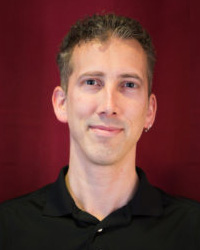 Jeremiah Steinhauer
Phoenix Massage Therapy is Owned by Jeremiah Steinhauer. Jeremiah has been serving the greater Nashville/Franklin area for more than 12 years. Jeremiah first obtained his massage license in August of 2006 and has been practicing the healing art of massage in Franklin and around Nashville.
Jeremiah's main focus while giving a deep tissue massage is to "Alleviate chronic pain issues and to help bring the body back to it's natural state of harmony. These issues are either caused by injury, pure posture or continuous work related tasks." Through his extensive experience, Jeremiah has realized that the mind needs recovery just as the body needs physical attention and relief from pain. He believes that through his de-stressing Swedish massage, your emotional state of mind will find a place and time to relax, renew, and rejuvenate.
Jeremiah graduated from the Institute of Therapeutic Massage and Movement in June of 2006. Jeremiah now practices Customized massage, Swedish massage, Deep Tissue massage, Myofascial release, Lymphatic massage, Sports massage and Trigger Point therapy services at Phoenix Massage Therapy and is now introducing MediCupping into his services.
"When our emotions have been maxed, we should recognize our need to take the time to ground ourselves, and re-center our emotions. A Swedish Massage mixed with aromatherapy oils is one of the best places you can start."
-Jeremiah Steinhauer, LMT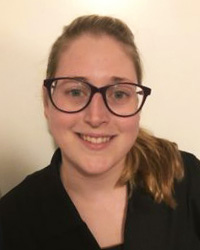 Dorothy Stotler
Dorothy Stotler is a licensed massage therapist who began her massage career in Huntsville, Alabama. After graduating with a therapeutic massage diploma from Virginia College, she spent five years developing her massage techniques working in her hometown. Her diverse massage skills include deep tissue massage, Swedish massage, and focus work on specific muscle pains and tension.
Over the past year, Dorothy has enjoyed working in Franklin at Phoenix Massage Therapy. She has earned a reputation of being very personable and a great listened which helps her enhance each client's personal massage experience. Although her first passion is massage, other hobbies include hiking, spending time with animals, traveling and enjoying life.
"Be kind whenever possible. It is always possible" – Dalai Lama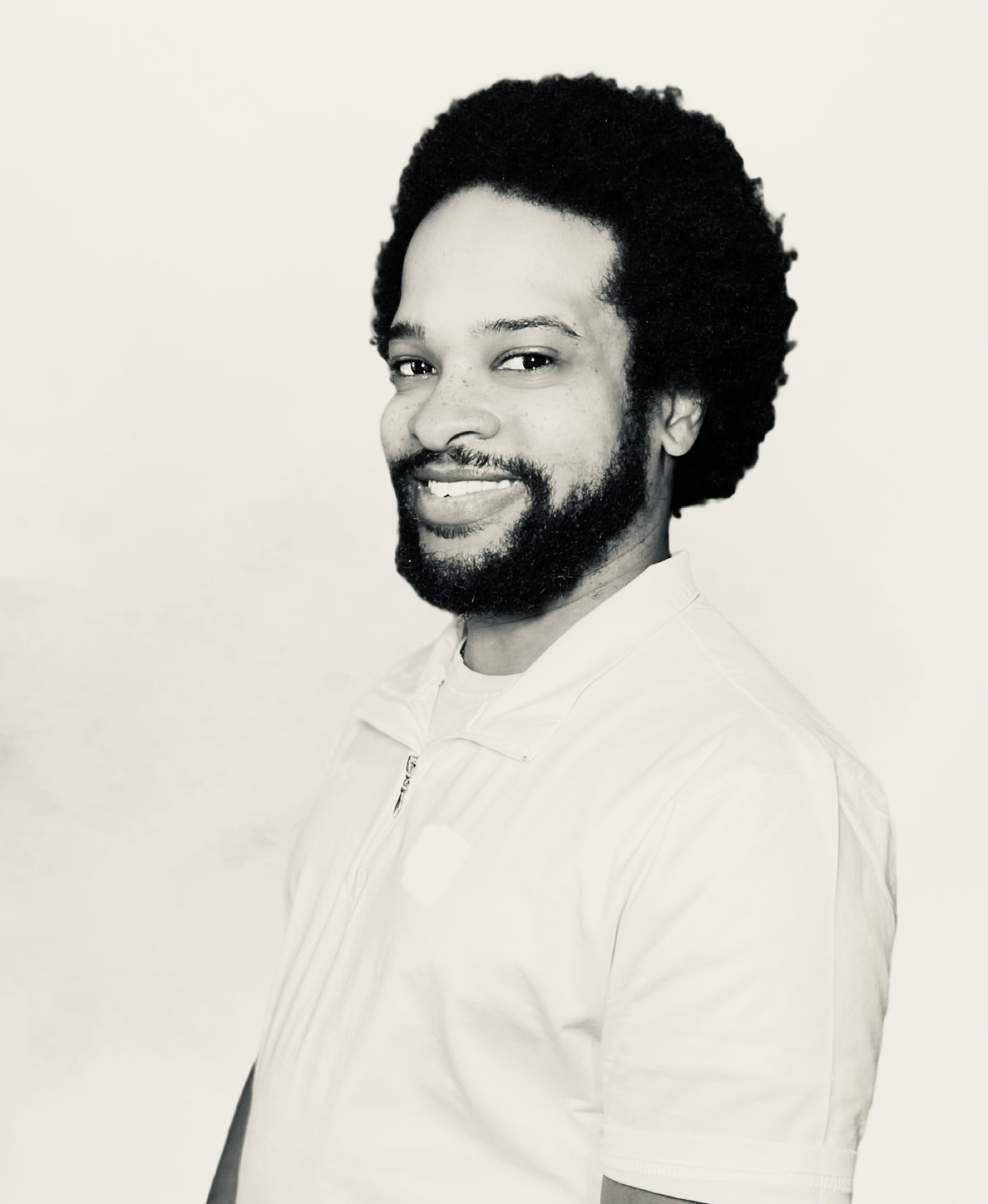 DeAndre Courtney
DeAndre (M) is a certified expert in rapid Neurofascial resetting and a skilled massage therapist specializing in relieving pain and discomfort in the neck, shoulders, and lower back. With a unique perspective gained from serving as a medic in the Army and honing his craft in Nashville, he is dedicated to providing specialized and impactful solutions for his clients. By combining his medical background and massage therapy expertise, DeAndre offers a cutting-edge approach that delivers effective and lasting results. With a commitment to continuous learning, he stays abreast of the latest advancements in his field. Experience the personalized and transformative care of DeAndre as he guides you towards a pain-free and rejuvenated life.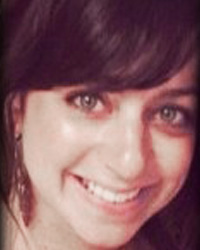 Racheal Mifsud
Racheal attended the Franklin Hair Academy here in Franklin, TN and graduated with her Esthetics License in 2006. She has been working here in the Franklin area from 2006 to present and specializes in deep cleansing facials, hydrating peels and body waxing for both men and women.
"I love meeting new people and helping them find out how to maintain and correct 'their' skin type." – Racheal Mifsud