More than just relaxation, it's therapy for body and mind.
Customized Massage
No longer constrained to titles or limitations, we offer customized massages to meet your body's particular needs for each individual session. Deep tissue, swedish, myofascial and trigger point techniques are all combined to unbind knotted up muscles, relax the body and rejuvenate the mind. Whether you're training for an event, chasing the kids around the house or working / playing hard, your body will thank you at the end of one of our customized massages.
Lymphatic Massage
This massage is specifically designed and targeted to remove lymph fluid build up due to poor lymph node drainage from sickness, lymphedema or surgery(hip replacements, spinal surgery, plastic surgery and liposuction). This massage is light to the touch and moves the lymph fluid out of targeted areas to then be processed and flushed out of the body.
Pre-Natal Massage
This massage is for the expecting mother that is already past her 1st trimester. The body is going through lots of changes during this time and a good massage is just what she needs to enjoy this beautiful season of change and excitement.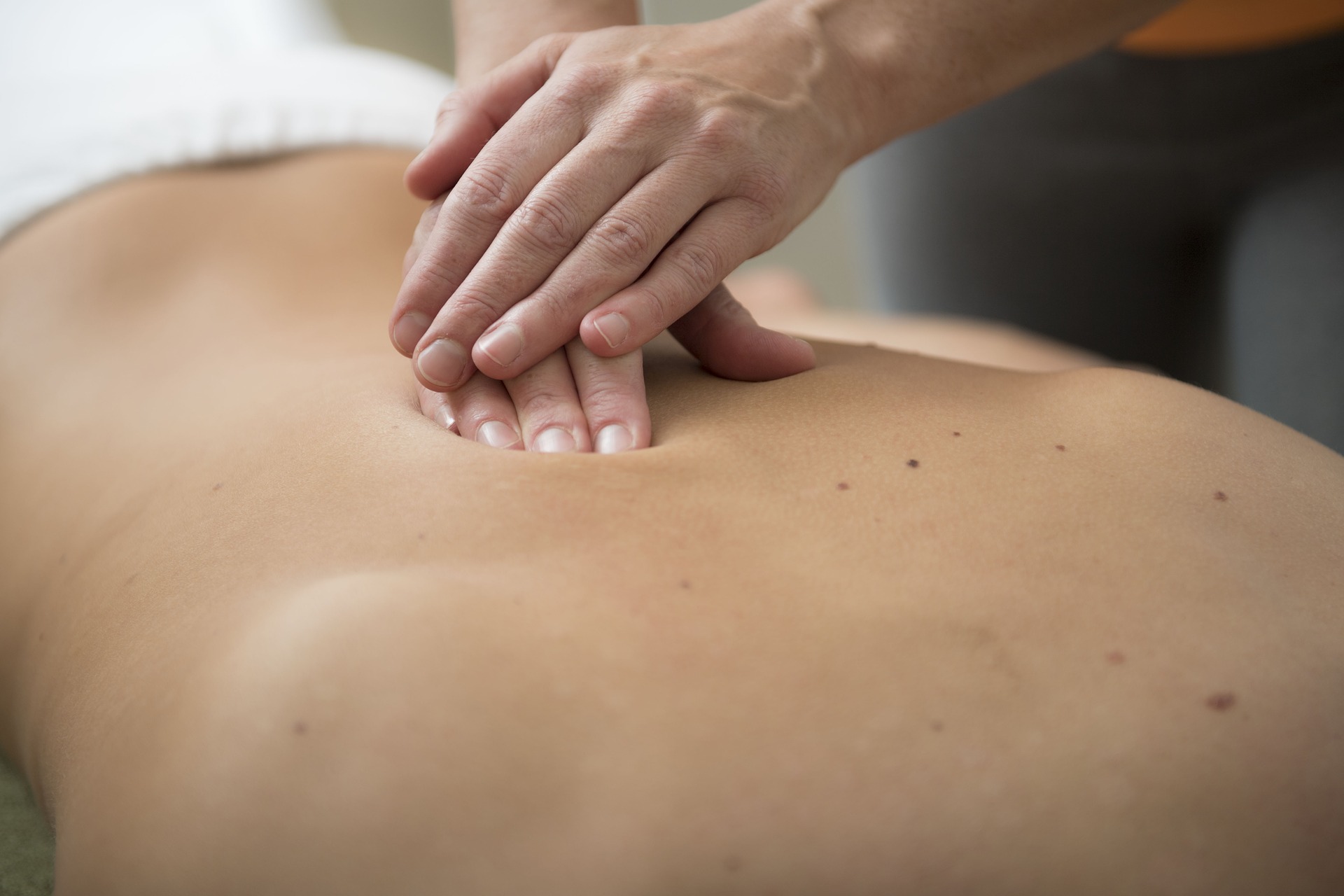 New Client Specials
30 Min / $50
60 Min / $80
90 Min / $110
Single Massage
30 Min / $60
60 Min / $110
90 Min / $140
60 Min Bundles
2 / 60 Min / $200 / 9% off
4 / 60 Min / $380 / 14% off
90 Min Bundles
2 / 90 Min / $260 / 8% off
4 / 90 Min / $500 / 11% off
"Fantastic! I've been going to Jeremiah for a couple of years now and he is by far the best massage therapist in town. He makes you feel at ease and listens to your problem areas. You won't regret booking a session with him!"
Erin L – Jeremiah's Client