From massage to facials we offer an array of body services.
Massage is at the very heart of our business. We offer several different types of massage all catered to your needs and comfort.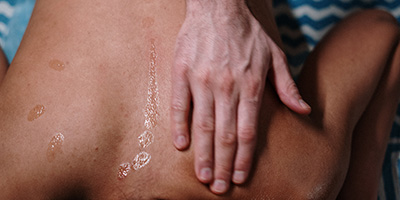 Customized
Your body is unique, so should be your massage. We'll create a custom massage catered to your body's particular needs.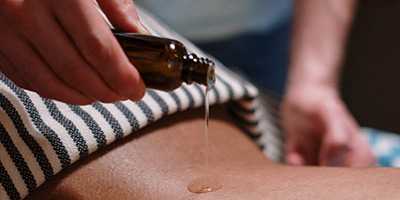 Lymphatic
This is a specialized massage specifically designed and targeted to remove lymph fluid buildup.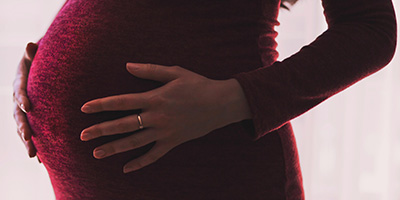 Pre-Natal
Yes, you can get a massage when you're pregnant and absolutely should try it out for pain and stress relief.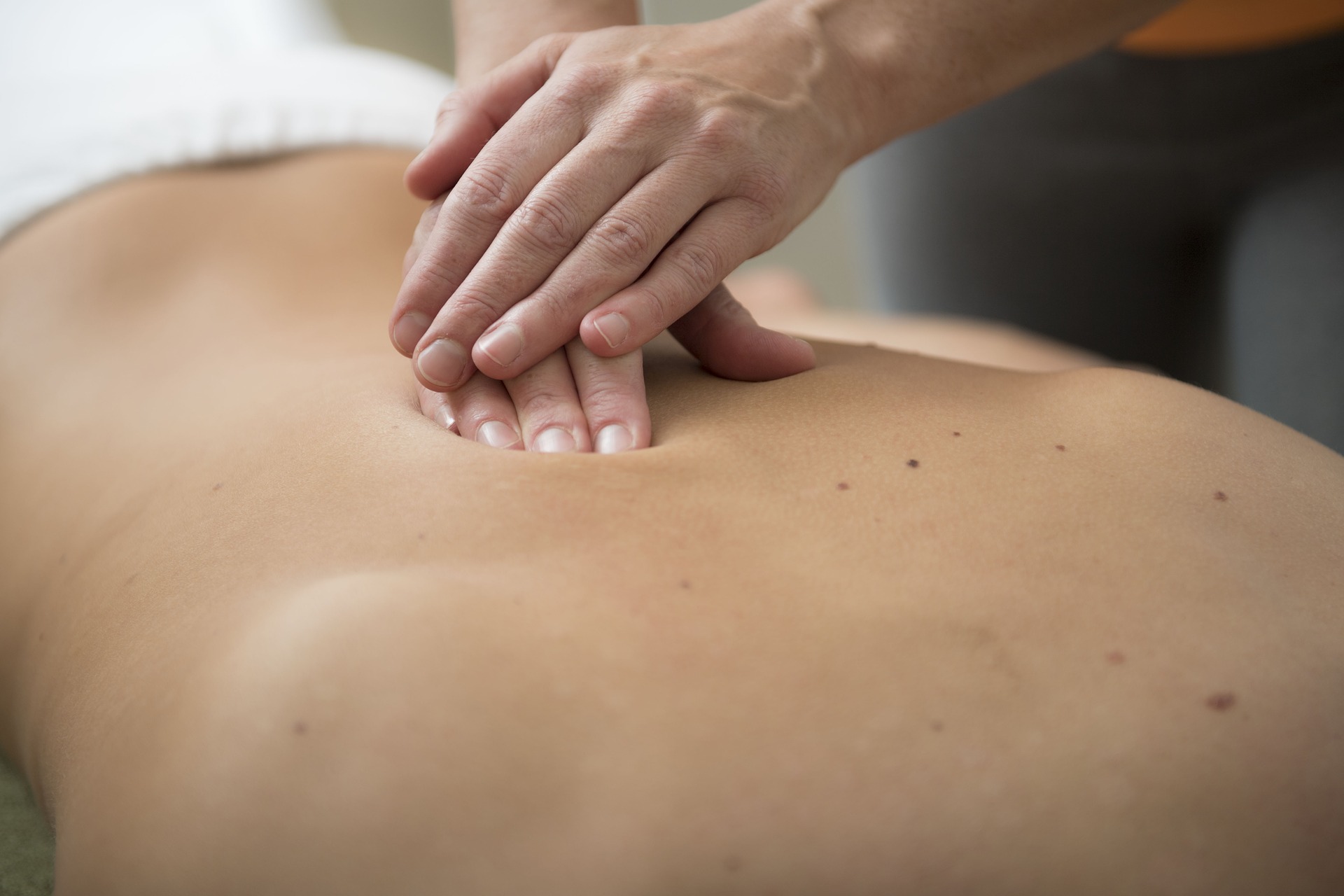 Rapid Neurofascial Reset
Rapid NFR is a specialized manual technique that targets the fascial tissue and nervous system
Melt away stress and breakouts with a facial just right for you.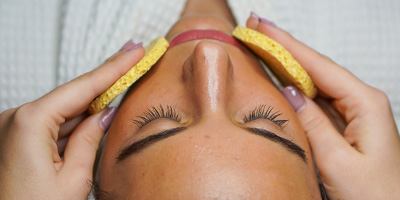 Deep Cleanse
Breakouts, uneven texture and dry flakey skin are no match for our deep cleansing facials.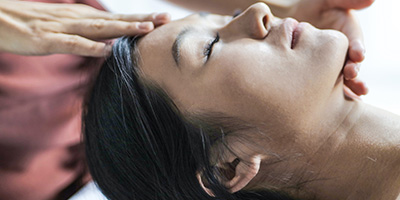 Enzyme Peel
If you skin is looking and feeling a little dull, our enzyme peel is just the thing to brighten you back up.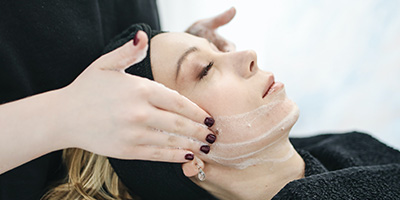 Express
In a rush? We offer abbreviated versions of our facials for those who need a little extra time.
Let the professionals handle all your hair removal needs.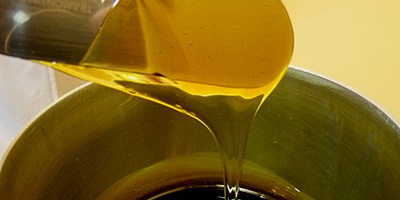 Face
Lay back in a spa-like environment and let the professionals wisk away any unwanted or unruly hair.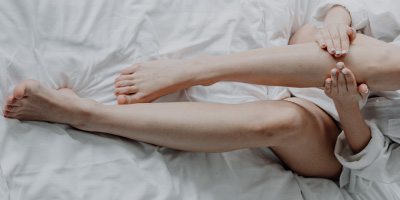 Body
Get the smooth, clean look you're wanting with our
array of body waxing services.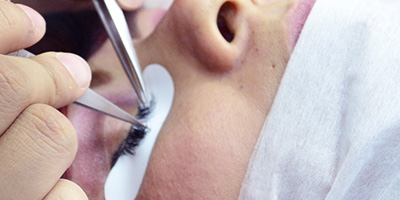 Tinting
Some hair you want to go away, and others you want to stand out! Be bold with brow or lash tinting.