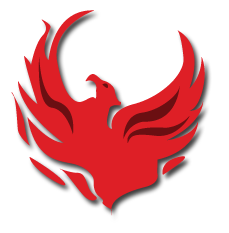 Indulge in customized massages to meet your body's particular needs. Whether your training for an event, chasing the kids around the house or working hard at work and playing hard on the weekends, Phoenix Massage Therapy can help alleviate your aches and pains.
Massage therapy not only delivers the mind from wondering paths buts leads the body onto a path of healing and restoration.  We have always dealt with pain and discomfort as a natural part of life or something that we will always have to live with….but that's not how our bodies were designed… you can live with out pain!
Phoenix Massage Therapy, your home for customized therapeutic massage!
Tuesday – Thursday 8am – 8pm
Friday 8am – 3pm
Sunday 11am – 6pm
Location
Contact
(615)-948-9581